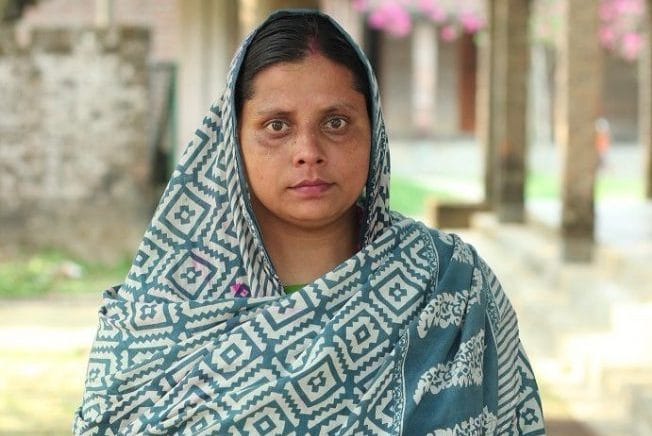 Shefali, a mother of a 1-year-old baby girl, lives at Shishu Polli Plus. After her marriage, her husband was living abroad and she was with her parents-in-law but she experienced a lot of physical violence in her in-laws' house. Due to regular oppression, her mental health became worse. Then she went back to her father's house. Amid this situation, she got the news that her husband had come and got married again. This circumstance further deteriorated her mental health.
As she was not mentally stable, she moved here and there and she was raped by someone. One day, a college professor met her and helped her to give birth to her daughter. Then this professor contacted the Deputy Commissioner of Gazipur for her shelter and psychosocial support for mental health. Later DC contacted us at Shishu Polli Plus.
After arriving at Shishu Polli Plus, she is going through psychosocial counselling sessions with a professional Clinical Psychologist. Due to covid, we started these sessions online.Compared with her early days at Shishu Polli Plus, now she is doing well and getting involve in various activities of daily life at Shishu Polli Plus and taking part in some skill development training as well. When she came to Shishu Polli Plus even she didn't take care of her daughter, but now she is very conscious of her daughter.