We are grateful to every one of our donors, volunteers and well-wishers-locally and globally. We appreciate the help and support we have receiving from all of you throughout our journey. As Shishu Polli Plus leading nonprofit organization working with poor, helpless and underprivileged women and children, we are publishing an annual report every year.
Download our Latest Annual Report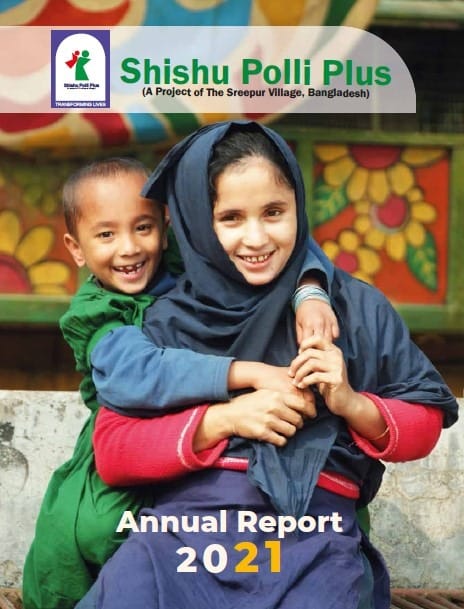 Be a sponsor and help to break the poverty circle
Children are getting 100% required education service and as an education part school try to full fill the requirement of children and mother. School builds their (children + mother) foundation, hope children will be continued their education to lit live properly and mother will apply their education skill in society to manage her family better in future.