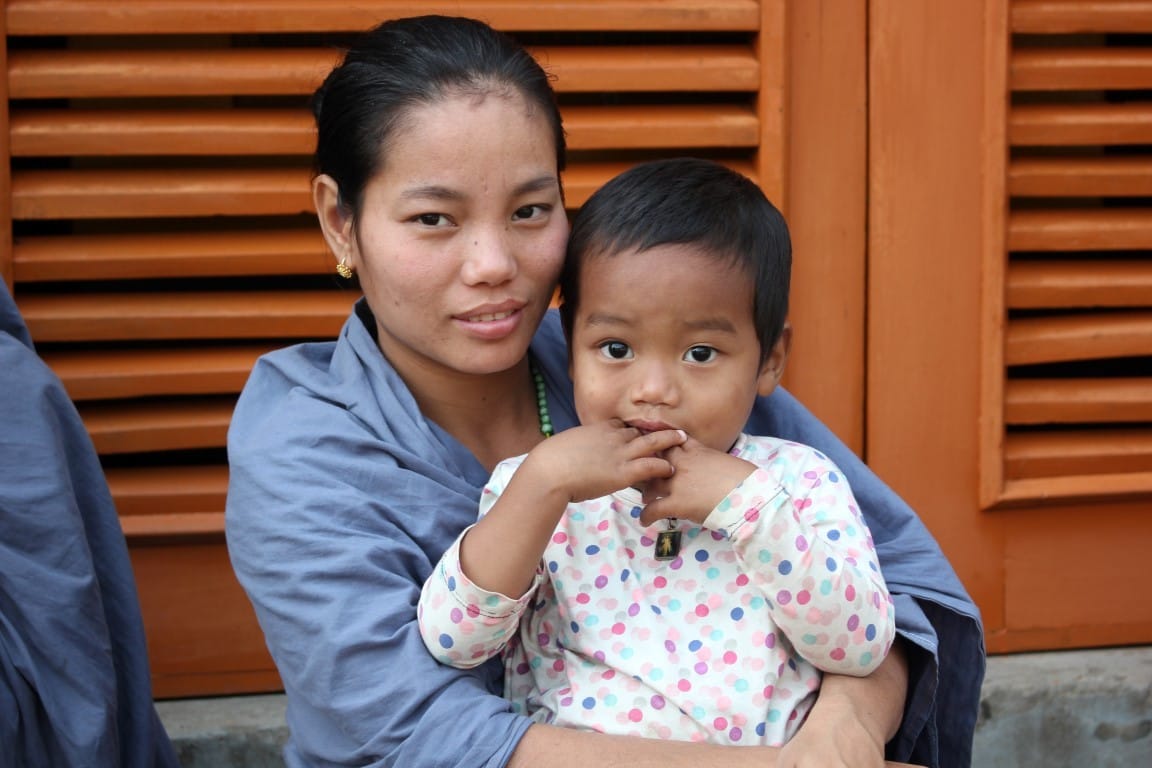 Celebrating International Women's Day at Shishu Polli Plus
International Women's Day (IWD) is celebrated annually on March 8th. The day has occurred for well over a century, with the first IWD gathering in 1911. The day is not country, group or organization specific – and belongs to all groups collectively everywhere.
Shishu Polli Plus is celebrating International Women's Day with colorful festive motive. Shishu Polli Plus believe that man and women are equal and there is no any discrimination. Every year Shishu Polli Plus celebrate International Women's Day through events, workshops, speech delivering and game competition on the whole day. Shishu Polli Plus shows honor for women's and work with destitute single-mother and their children to give them basic needs, knowledge and skills they need to function independently in the society.
Shishu Polli Plus (SPP) an NGO working for destitute women and children at Sreepur, Gazipur district .In December 2019, Total 118 Mothers are included in the literacy Programs in seven classes. 15 mothers were undergoing education in Open Universities in Bangladesh. One Mother took part in JSC Examinations.
How you can help us ?
Donate money, equipment, expertise or materials.

Sponsor the project and/or specific programmes

Tell friends and colleagues about SPP's activities.
How do you make your valuable contribution with us?
We are actively seeking contributions from institutions, foundations, corporations, and individuals that wish to substantially support our mission. Shishu Polli Plus will officially acknowledge your donation, by various means, according to your sponsorship level.